How can I look up past bankruptcy filings filed in 2004- 2006?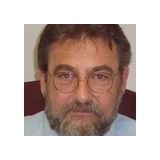 By going to the bankruptcy clerk, or by paying for Pacer for online access.
Sign up for Pacer. It is a Free Governmental Site, as long as you use less than $15 a calender 1/4. Then sign in at the specific District Court's Bky Site and do a search.