My husband and I want to buy a house for his aging parents, in the Hialeah area of Miami. What are the rules?
More details:
We are military, not stationed in the area, and we are first time buyer.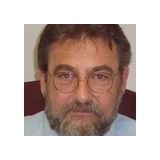 There are many, many rules when purchasing real estate. You will need to hire a local attorney to go to closing with you.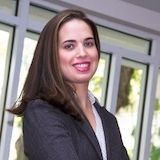 I strongly recommend that you retain an attorney to help you. You will want an attorney to attend the closing with you to make sure that all of the documents are correct and that you understand all of the terms of the transaction.

Natalie Guerra-Valdes

(954)764-7878

nvaldes@valdeslawfirmpa.com

www.valdeslawfirmpa.com