Is there mandatory prison time for carrying a concealed weapon in ohio?
More details:
I was charged with ccw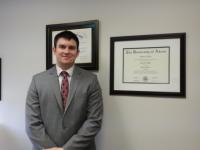 There is not mandatory prison time for a violation of R.C. 2923.12. Without having more information regarding your charge, you should know that there are several levels of this offense, ranging from misdemeanor to felony charges. You should contact a local attorney for help defending this charge, as there are several affirmative defenses that can be asserted on your behalf.