How can i legally change my name after divorce

You can file a petition for name change, and if you are restoring a former name you do not need to have the criminal background check done. The filing fee for a change of name is over $400, and I usually charge $750 for one of these.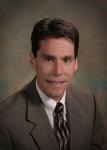 You have to file a new petition for name change with the court if not done in the divorce. Contact my office for free consultation 727-446-7659.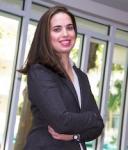 You will need to file a petition with the court to change your name. Is your divorce completed already? If you have not yet obtained a final judgment, you can amend your pleadings to include a request to restore your name to your maiden name.