My employer is demanding deletion of documents from my personal home computer. She says it's company property.
More details:
I was the bookkeeper. The records evidence fraud & evasion.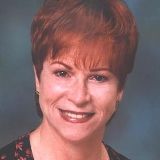 If you obtained the documents during your employment and they are, indeed, company property, your employer has the right to demand that you delete them from your personal computer. I recommend you contact an experienced employment attorney to determine whether you have grounds for a lawsuit.