Colorado Landlord - Tenant Questions & Answers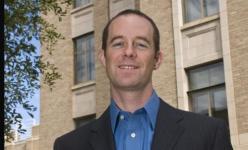 Chad Jonathan Lee's answer
Maybe. Whether you have a case depends on the circumstances of the written lease, and the negotiations leading up to it, including whether payment of the pet deposit was conditional upon the Landlord's repairs to the property. Note that Colorado has codified the "warranty of habitability" which requires that the unit be habitable, and that the heating facilities be in good working order. (See C.R.S. 38-12-503). Most of the time, written notice to the landlord is required to invoke this...