Missouri Real Estate Law Questions & Answers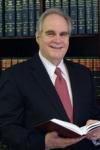 Charles Snyderman's answer
A property abstract is a document that summarizes the history of a particular property. Among other things, it shows the names of all of the owners, the date they took title and who they acquired title from.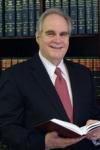 Charles Snyderman's answer
Yes. If they fail to do so, their buyer can sue them for fraud.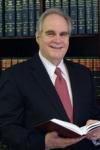 Charles Snyderman's answer
Legally, you could file a lawsuit seeking a Court Order requiring that the fence be removed from your property. Practically speaking. a lawsuit doesn't make for good neighbors. How big is the encroachment onto your property? Some people in your shoes don't really care about the encroachment, but they want to make sure it's established that it's still your property.You should talk to a real estate attorney in your area about the possibility of preparing an easement agreement between you and your...